Le Pizze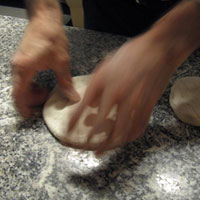 First of all, the mix of pizzas: each pizza has its own recipe and its secrets...

Our secret is to use only natural products and high quality flour, water, yeast, a little salt, all in the right proportions.
No fat in the dough!

For Ingredients always use top quality products, best looking ones on the market and for years we have addressed the attention on those free of gluten to allow us to meet the needs of those who suffer from celiac disease.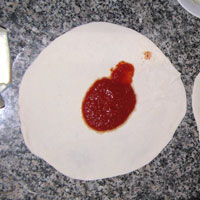 We use mozzarella S. Lucy's Galbani Ham Rovagnati, Parma ham, Italian Chopped Tomatoes in Greece, Mushrooms, Artichokes and Mushrooms sautéed in olive oil of the Greeks, but the list is endless, our attention to quality is rewarded by loyalty of our customers.

Many products also, such as fruits and vegetables are grown on the farm.

For years, we use the addition of organic Spelt flour mill known Marino of Cossano Belbo.
The pizza made with this flour has amazing features and above all has the advantage of being low in gluten, be suitable for those who have problems of intolerance, even though they have won many lovers of good food healthy and tasty!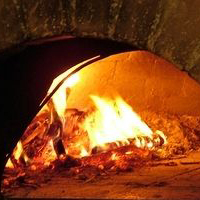 But we also talk of cooking the pizzas are baked in a wood oven made of refractory bricks, they retain heat for a long cooking by allowing unparalleled.

So much so that Anna bakes cakes in the morning without turning on fire in the oven, using the heat of the night before.